*** WEBPAGE UNDER CONSTRUCTION ***
A plan starts with a vision. Whether it is a land use plan, recreation plan or a development plan, the process of taking a vision to fruition involves a multitude of steps and participation from a wide-range of players. As the vision evolves it is shaped by many factors – site constraints, environmental considerations, legal aspects or politics to name a few. Communication, coordination and collaboration are essential to the preparation of a plan. BAI specializes in helping their clients throughout this process. Our goal is simple – to help our clients define their vision and then make it a reality.
Dedicated to excellence achieved by tailoring its services to the specific needs of each client, BAI works closely with their clients from project inception to implementation. Throughout this process is extensive collaboration with a multi-disciplinary team of designers and other specialists. The involvement of these and other professionals is critical to the success of all development projects. Working with the client, Braun Associates, Inc. will assemble a project team selected specifically to the meet the needs of the project and then coordinate their work in order to prepare plans, obtain development approvals and initiate the project in the most efficient and timely manner possible.
Established in 1995, Braun Associates, Inc. is owned and operated by Tom Braun. Mr. Braun has worked as a professional planner since 1983 and has extensive experience in the planning and development of resort-oriented communities.  Joining the firm in 2018, Nick Braun specializes in GIS analysis and graphic design.  The firm presents a diverse background of planning experience in both the public and private sectors and provides a comprehensive range of land planning and community development services.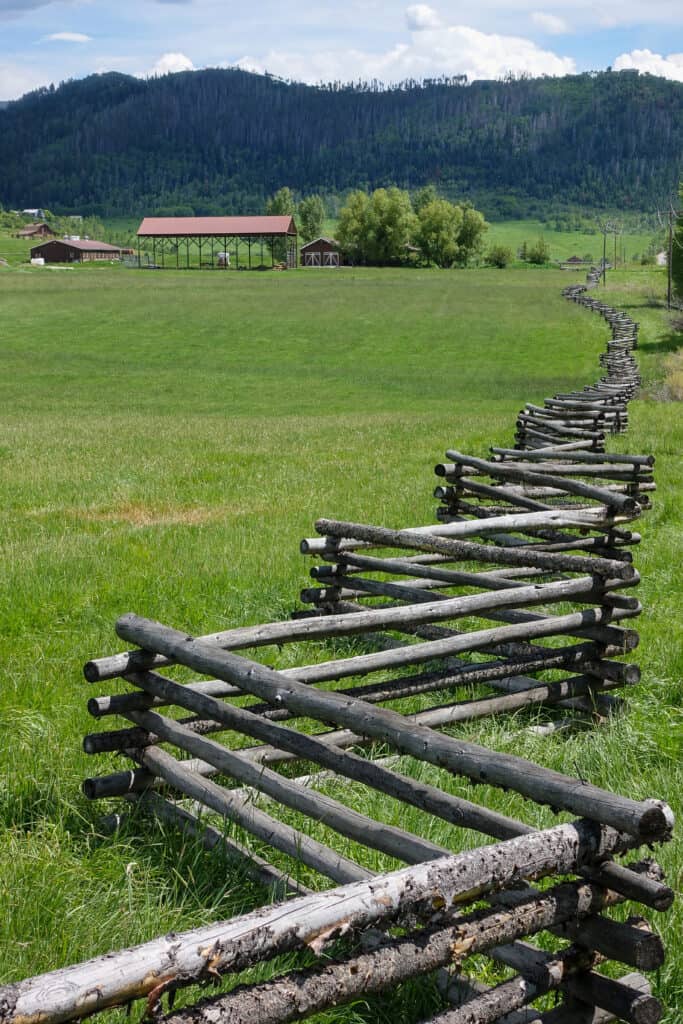 The firm's practice involves two main areas – the site design and land planning of large scale "ranch preservation" projects and the coordination and management of land use approvals for development projects.
BAI has been consulting for the Town of Vail for 29 years and Eagle County School District for 20 years.