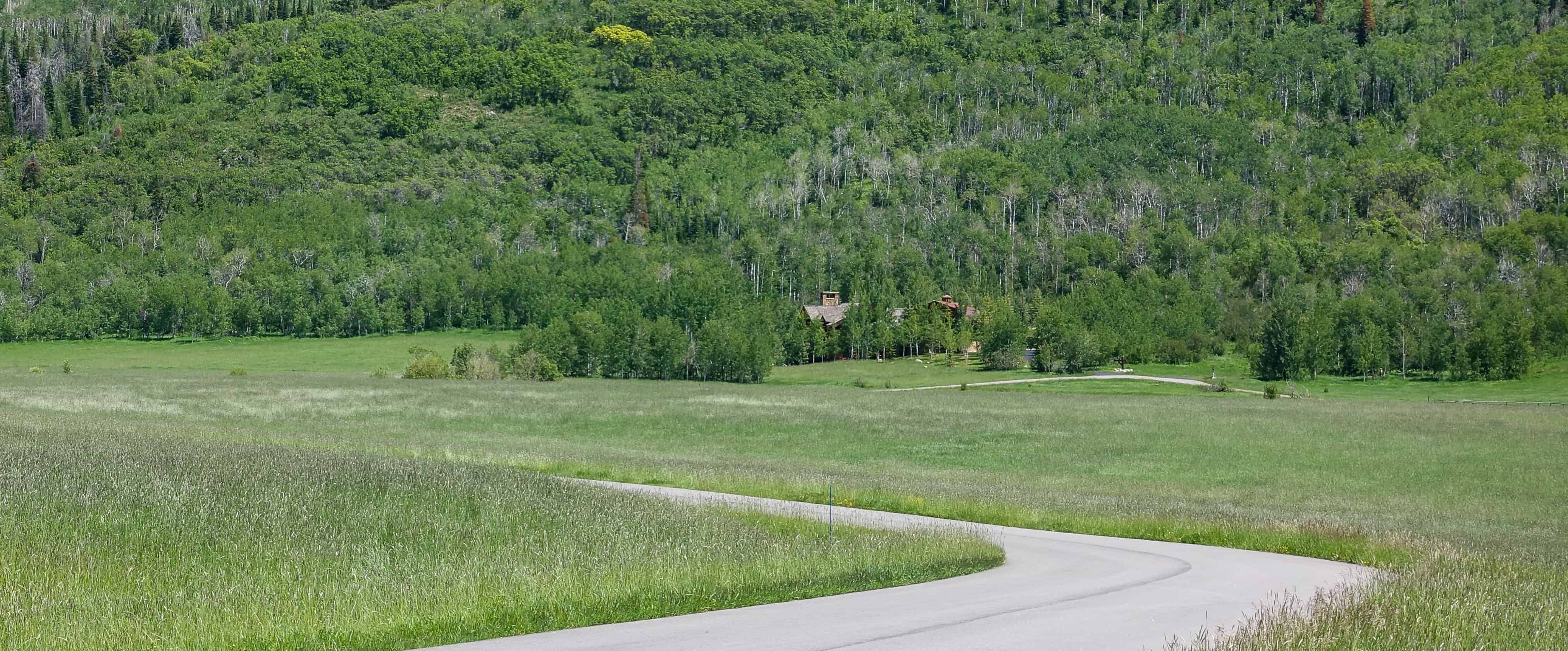 *** WEBPAGE UNDER CONSTRUCTION ***
Braun Associates lead a team of consultants to create a new vision for Vail's Civic Area. The plan was recently adopted on November 5th, 2019.
Over the past ten years Braun Associates, Inc. has been intimately involved in the planning and design of Colorado's most notable shared ranch communities and conservation easement efforts.  During this time we have developed a great appreciation for what ranches mean to the history and heritage of our state and how they influence the landscape of western Colorado.  
Surounded by 1717 acres of ranch land and open space, Marabou Ranch is grounded in the authentic Colorado ranch land lifestyle, located just 5 miles from the town of Steamboat Springs.
Our work is guided by stewardship of the land.  The "art" of what we do is in finding a balance between limited development and sustainable ranching.  A successful project is one that delicately integrates development into the landscape while maintaining the integrity and value of the ranch lands, scenic vistas and wildlife resources.
Below is a selection of ranches Braun Associates has had the opportunity to work with: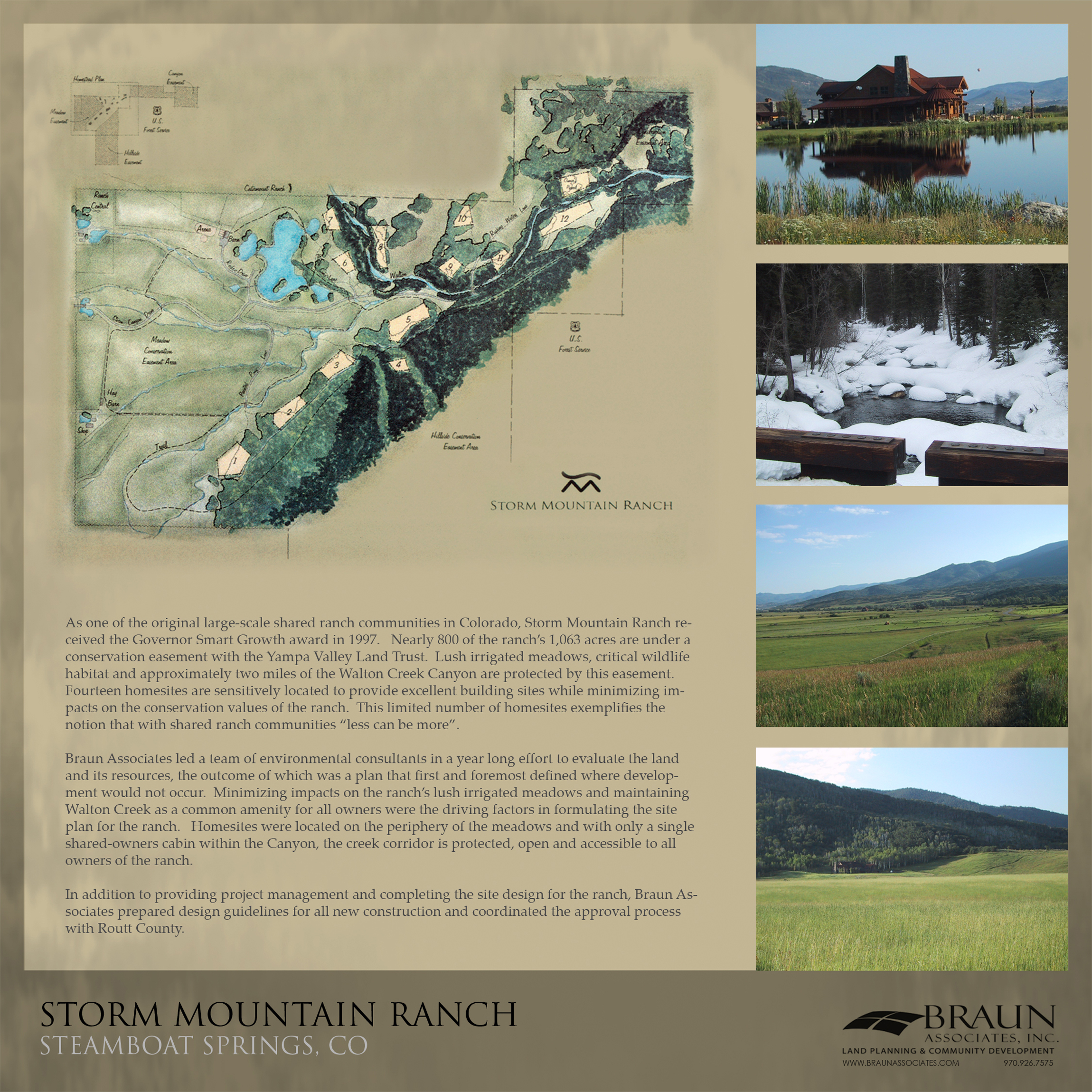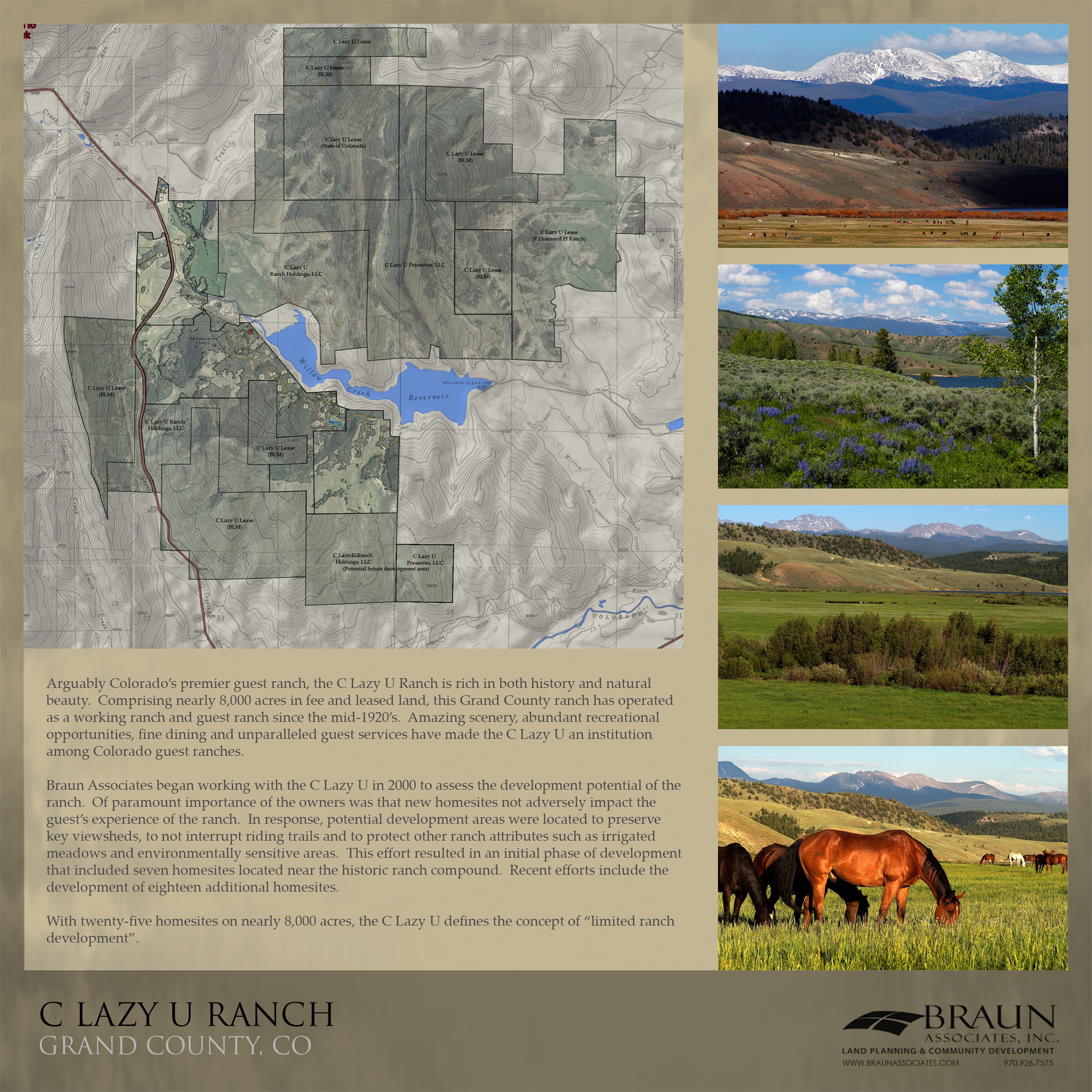 The firm has had extensive experience in coordinating the entitlement process for development projects.  This type of work has involved both public and private sector clients.  Braun Associates' philosophy for the entitlement process is to work collaboratively with the client and the review agency to find solutions that work for both parties.
Examples of entitlement work the firm has been responsible for include: